Aji Cristal peppers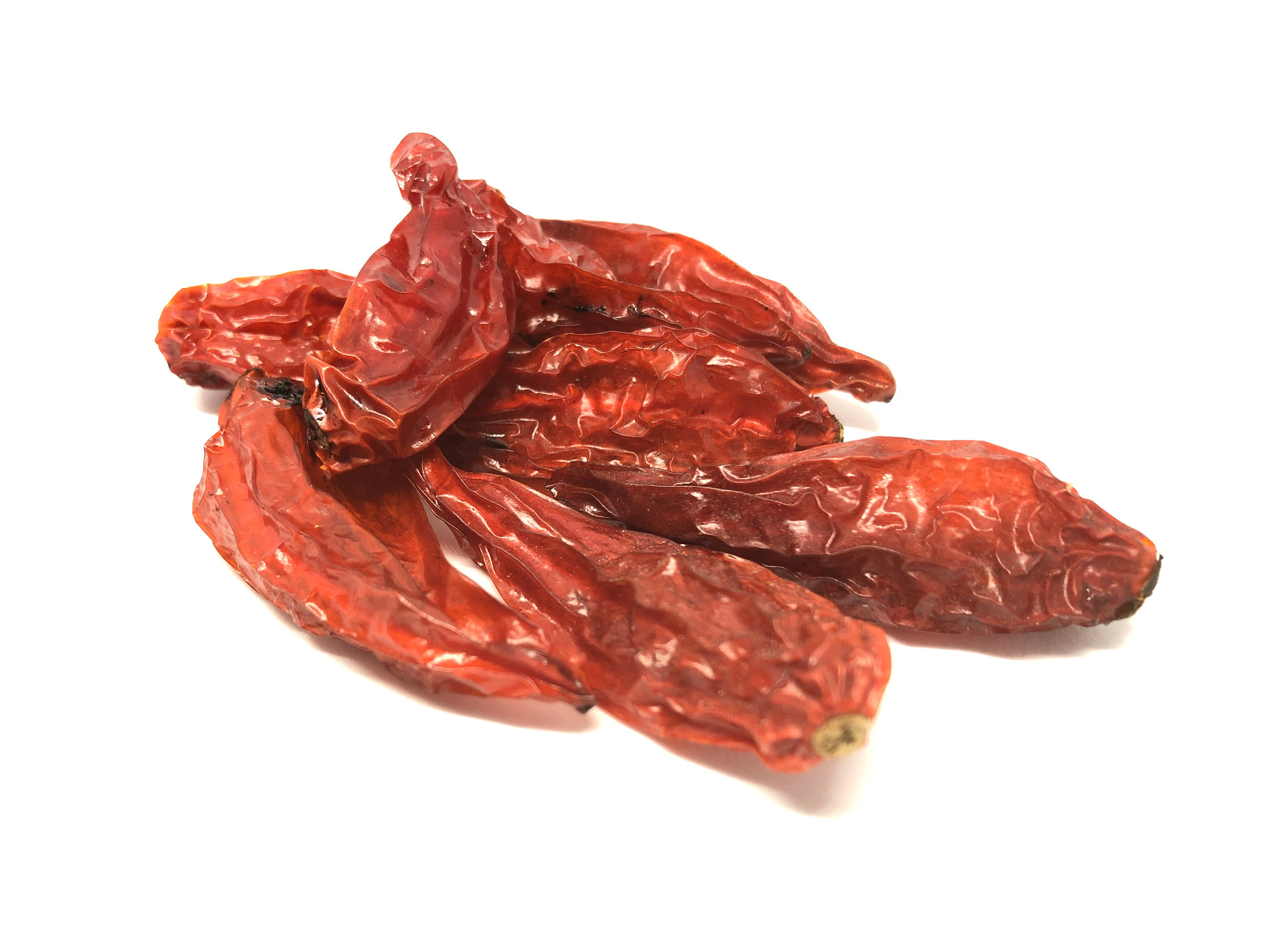 Aji Cristal peppers are small, spicy chili peppers that ripen to a fiery orange-red color measuring 30,000 Scoville Heat Units.
Aji Crystal peppers are straight, measuring 4 inches long with a conical, and elongated shape. The smooth, waxy, and wrinkled skin is light green when young, transforming to pale yellow and into orange-red when mature with a much hotter level of spice and the citrus flavors deepen into a smokier, fruity taste.
Aji crystal chili pepper is available in flakes, and whole with different packaging regarding the volume quantities. We pack in bottles, bags and bulk.
For bulk order click here and for more information about this products call us on +256 393 208609, +256 701 970698 or email us on connect@essenceofafrica.ug