Extract grade vanilla beans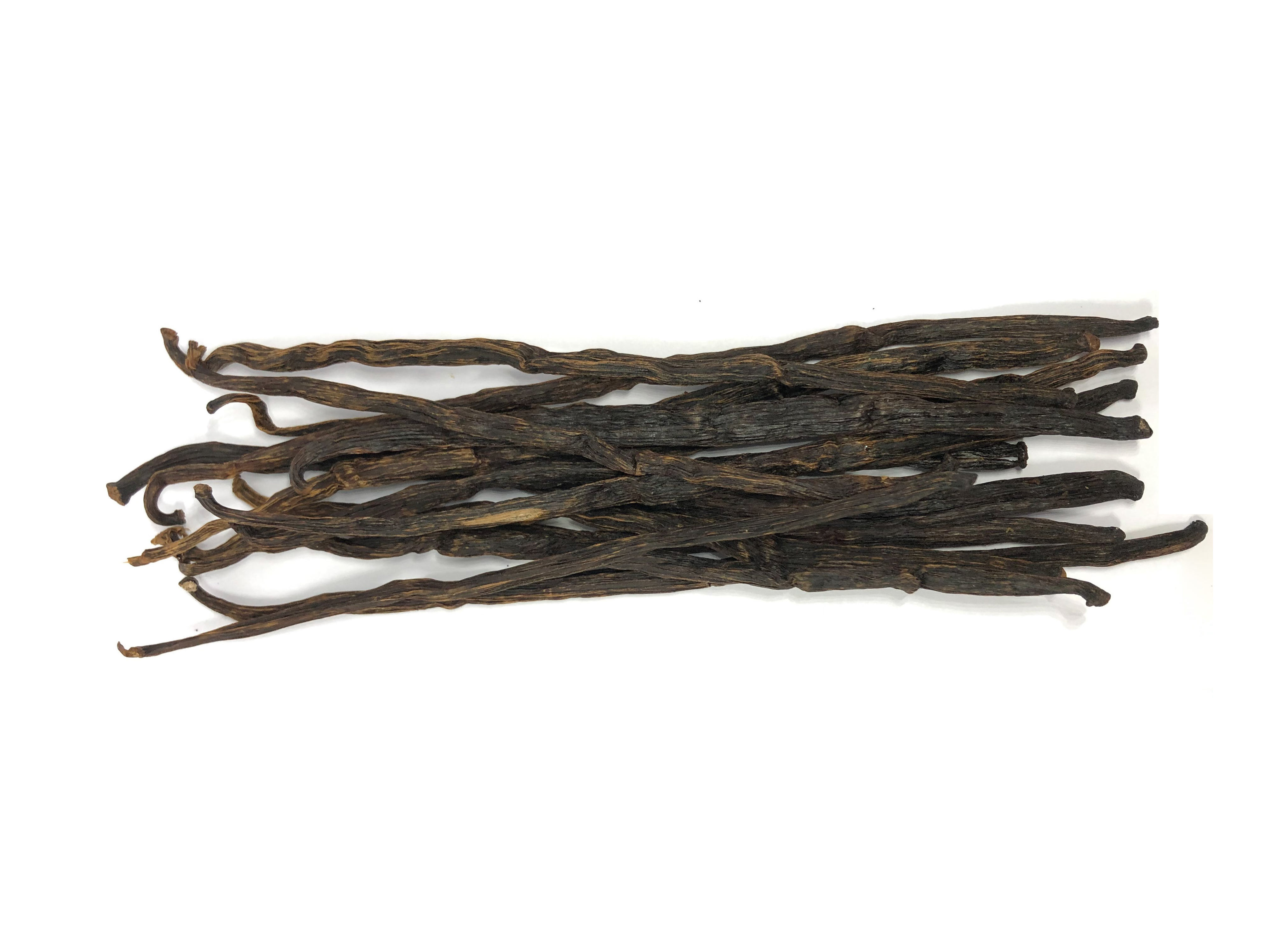 Extract-grade vanilla beans, also known as Grade B vanilla beans, contain concentrated vanilla aroma and flavor perfect for making the vanilla extract. The brittleness is what gives Grade B vanilla beans so much flavor having about 15-21% moisture content.
Ugandan beans Specialty: bold flavor, high Vanillin content, oily.
The lower moisture content of Grade B vanilla beans makes them better for making for vanilla extract because the less moisture in the bean, more concentrated and sweeter the taste.
For bulk order click here and for more information about this products call us on +256 393 208609, +256 701 970698 or email us on connect@essenceofafrica.ug