Vanilla Cuts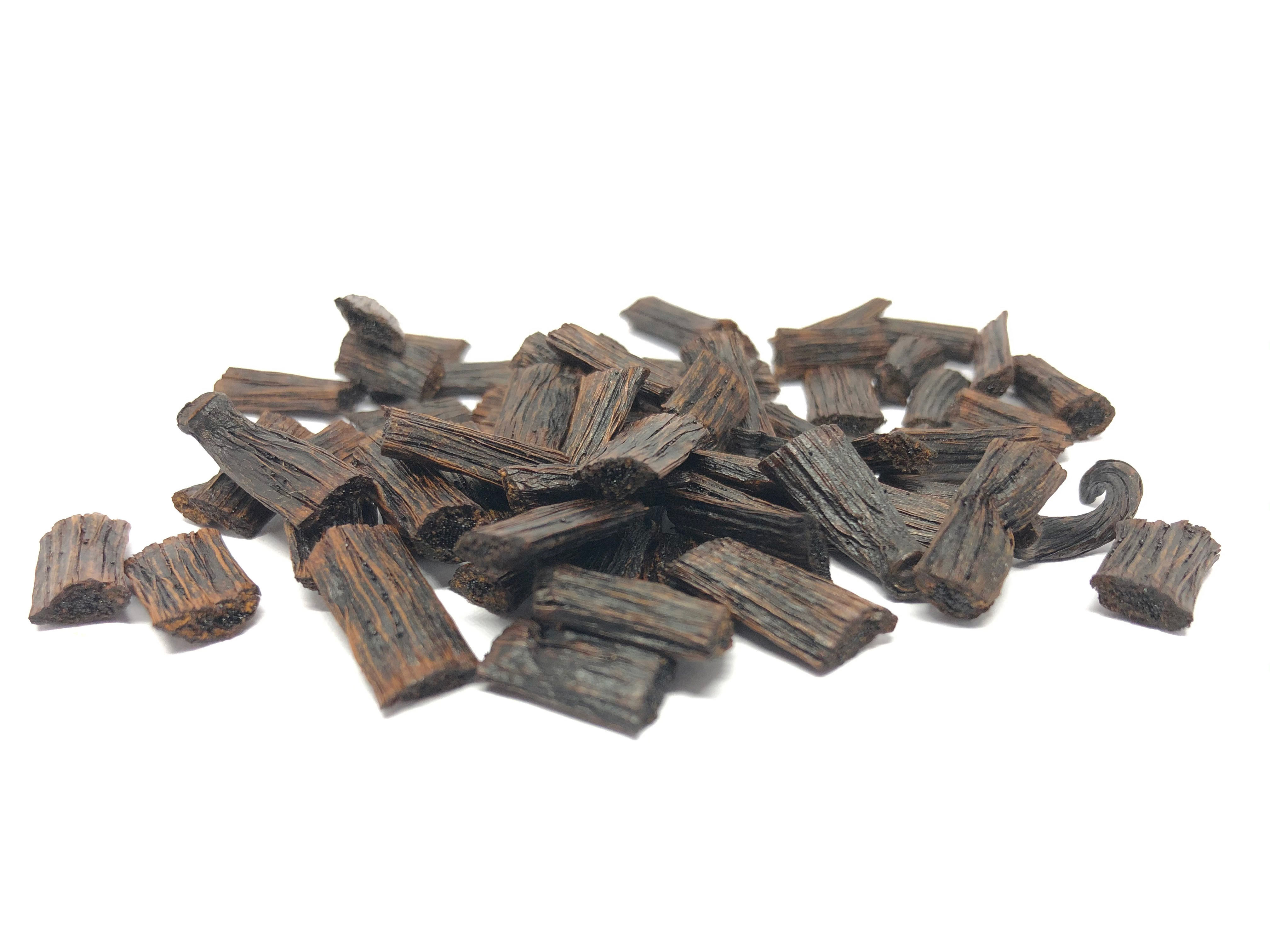 The high-quality vanilla bean cuts have a sweet, perfumed aroma and a smoky flavor. The vanilla cuts measure 4-5 mm in length with medium vanillin content.
Ugandan vanilla beans unlike other beans are incredible with tones of milk chocolate and produce a very high amount of vanillin
Vanilla cuts can be used to enhance the sweetness of foods and raw material for the manufacture of vanilla powder.
For bulk order click here and for more information about this products call us on +256 393 208609, +256 701 970698 or email us on connect@essenceofafrica.ug