Gourmet vanilla beans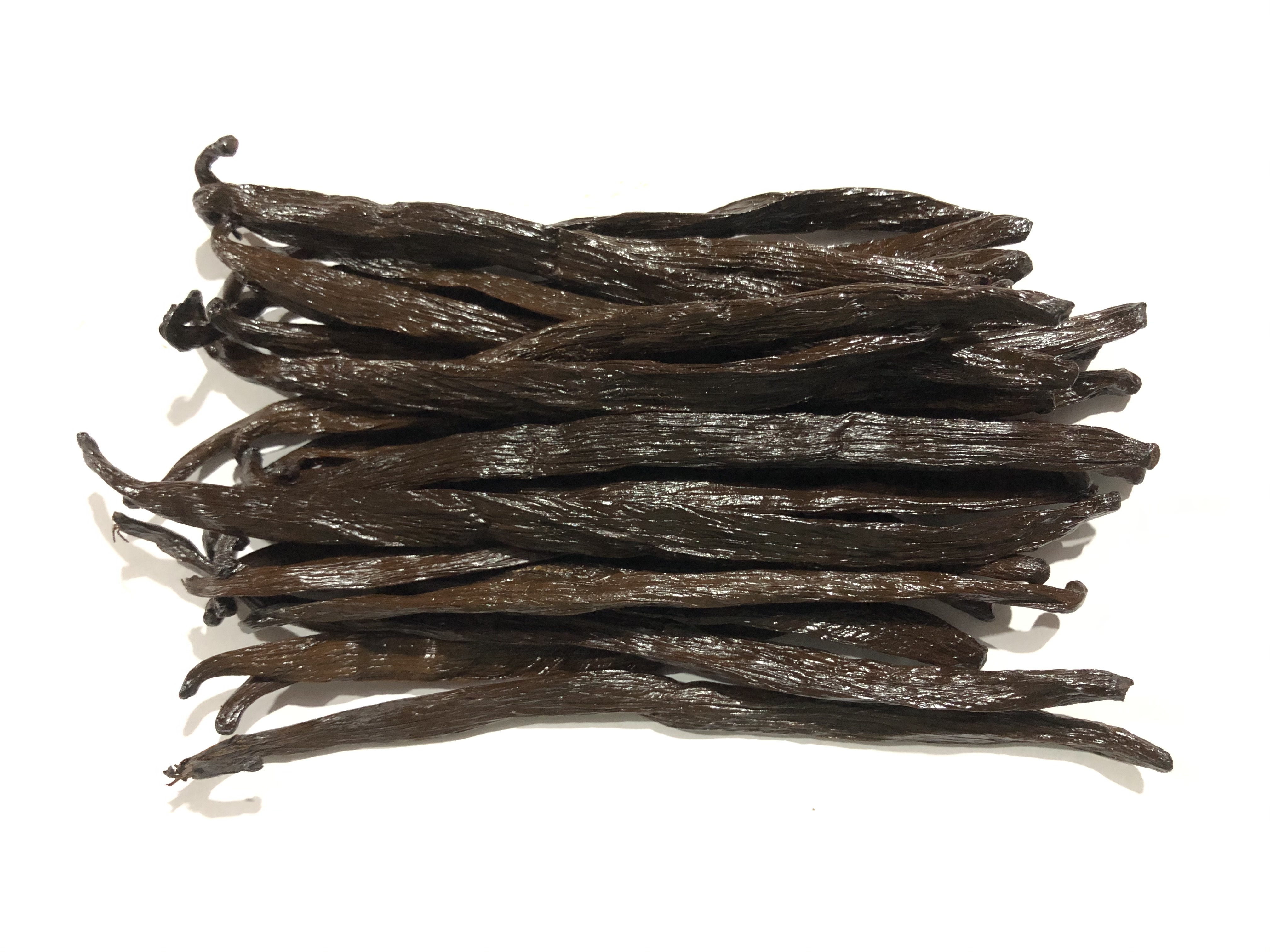 Grade A vanilla beans are also known as 'Gourmet' or 'Prime' vanilla beans with a uniquely subtle flavor of vanilla with notes of chocolate. They are dark, chocolatey brown in color, visibly oily and free from imperfections more pliable.
Ugandan vanilla beans unlike other beans are incredible with tones of milk chocolate and produce a very high amount of vanillin making them perfect for rich desserts and chocolates.
They are supple with a moisture content of 25-35% moisture content, making them oily and flexible. Gourmet vanilla beans have a very high amount of vanillin suitable for cooking and baking
Ugandan beans Specialty: bold flavor, high Vanillin content, highly oil.
For bulk order click here and for more information about this products call us on +256 393 208609, +256 701 970698 or email us on connect@essenceofafrica.ug