Scotch Bonnet Chili Pepper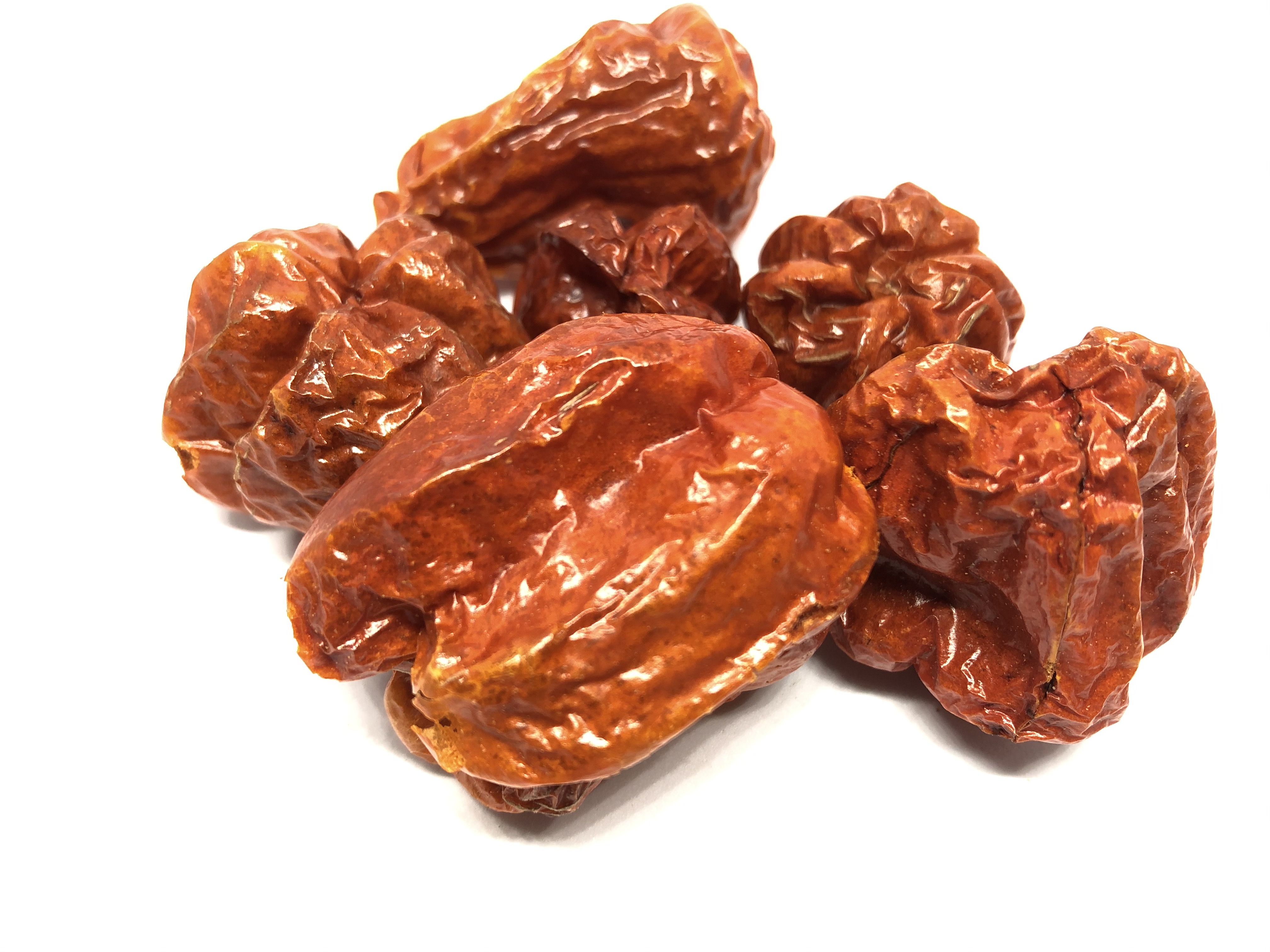 Very closely related to the Habanero chili, the Scotch Bonnet (or Bahamian, Bahama Mama, Jamaican Hot, or Martinique Pepper) is one of the hottest chilies in the world with a heat rating of 100,000–350,000 Scoville units. It has a similar apple-cherry tomato flavor, spherical and more squashed in shape with 3.25-4 cm in diameter.
The scotch bonnet pepper has a sweet flavor with a pinch of hotness, range in color from yellow to green to red, with some varieties ripening to shades of orange and brown.
The Scotch bonnet chili pepper is in flakes as well as in powder form in 85 grams packed in a bottle and large volumes for the wholesale in bags of required quantities.
For bulk order click here and for more information about this products call us on +256 393 208609, +256 701 970698 or email us on connect@essenceofafrica.ug